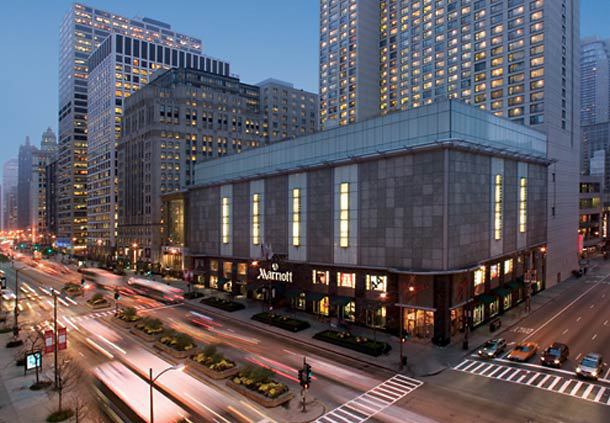 Chicago Marriott Downtown
540 North Michigan Avenue
Chicago, IL 60611
APPNA Rate: $199 + Taxes (To March 14, 2018)
APPNA Rate: $219 + Taxes (March 15 – April 4, 2018)
To book by phone: 877-303-0104. Mention "APPNA" when booking hotel room.
To book online: https://aws.passkey.com/event/49578895/owner/1361/home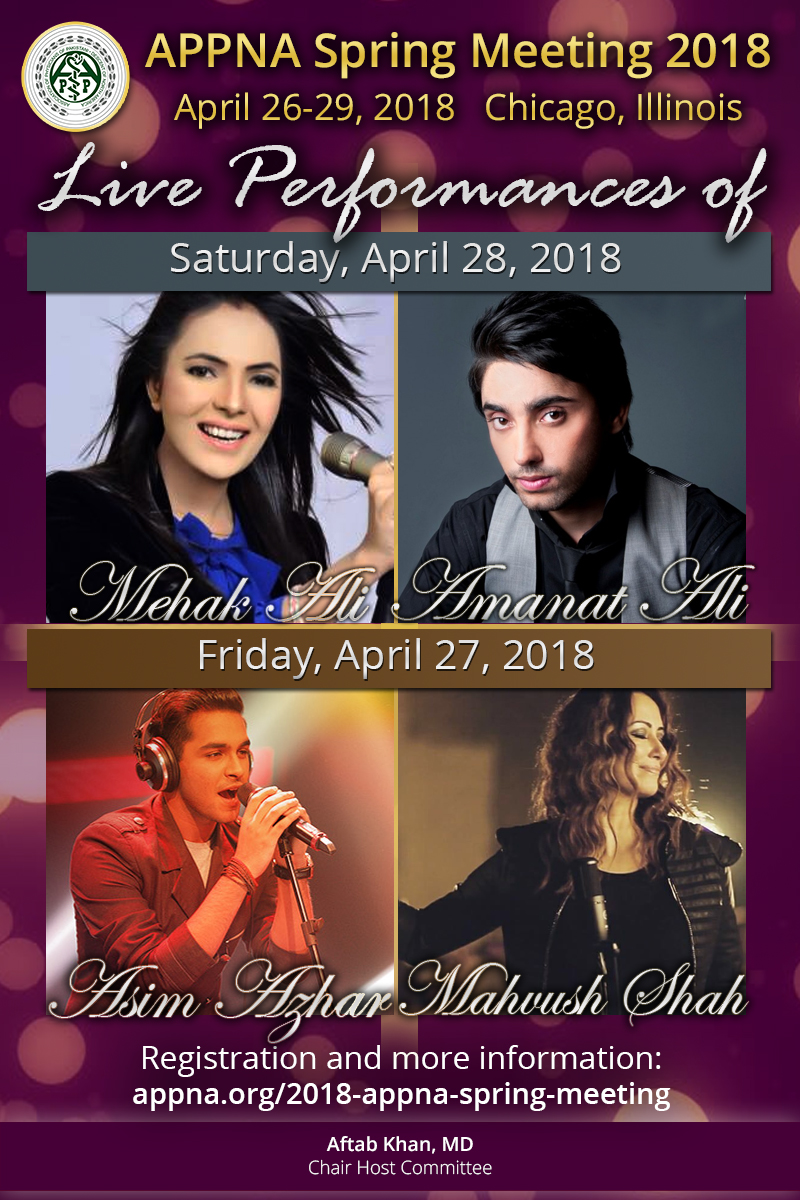 APPNA offers vendors and non-profit organizations an opportunity to showcase their products and/or services throughout the convention. Exhibitors at APPNA conventions represent a diverse spectrum of industry; including, but not limited to pharmaceuticals, bio-technology, investment, insurance, real-estate, clothing, jewelry and not-for-profit organizations.
Retail Exhibitors (Clothing, Jewelry, Art, etc…), please download the APPNA 2018 Spring Meeting Retail Packet for all the necessary information.
Non-Retail Exhibitors (Pharmaceuticals, Financial, Technology, etc…), please download the APPNA 2018 Spring Meeting Non-Retail Packet for all the necessary information.
Online Registration; however the exhibitor packet form still needs to be filled and the executed contract returned to APPNA.
Please follow all the instructions on the form.
The APPNA Convention Journal is a premium brand avenue for advertisers to reach our membership. Please note these opportunities are on a first come first serve basis.
Rates:
Back Cover $3,000
Inside Title Page $2,000
Full Page $1,000
Half Page $500
Quarter Page $250
Download ad purchase form and return with payment information and ready-to-print advertisement graphic to meetings@appna.org.
Journal Advertisement Purchase Form
For more information contact Karolina Strack at 630-968-8585 ext. 106 or meetings@appna.org.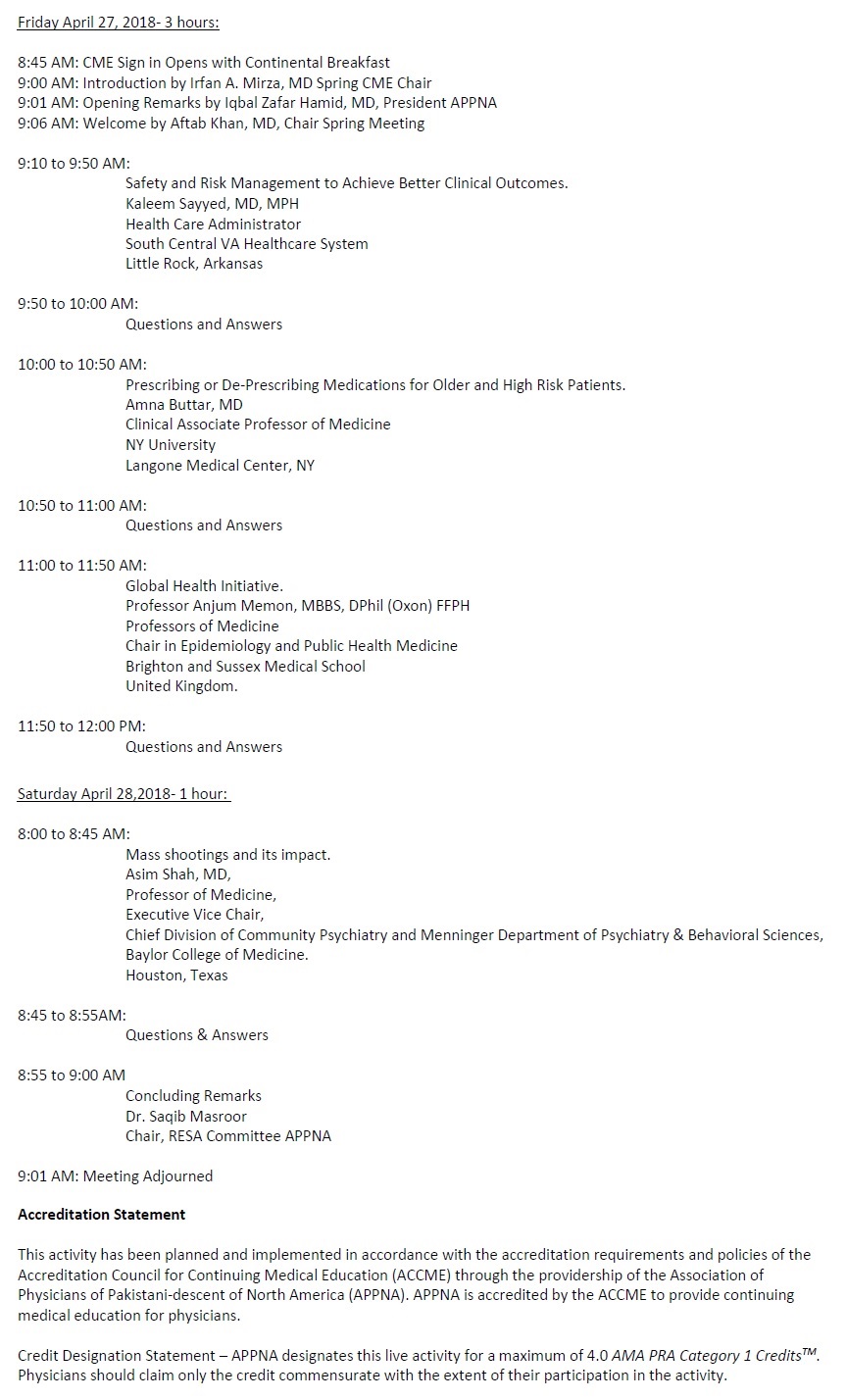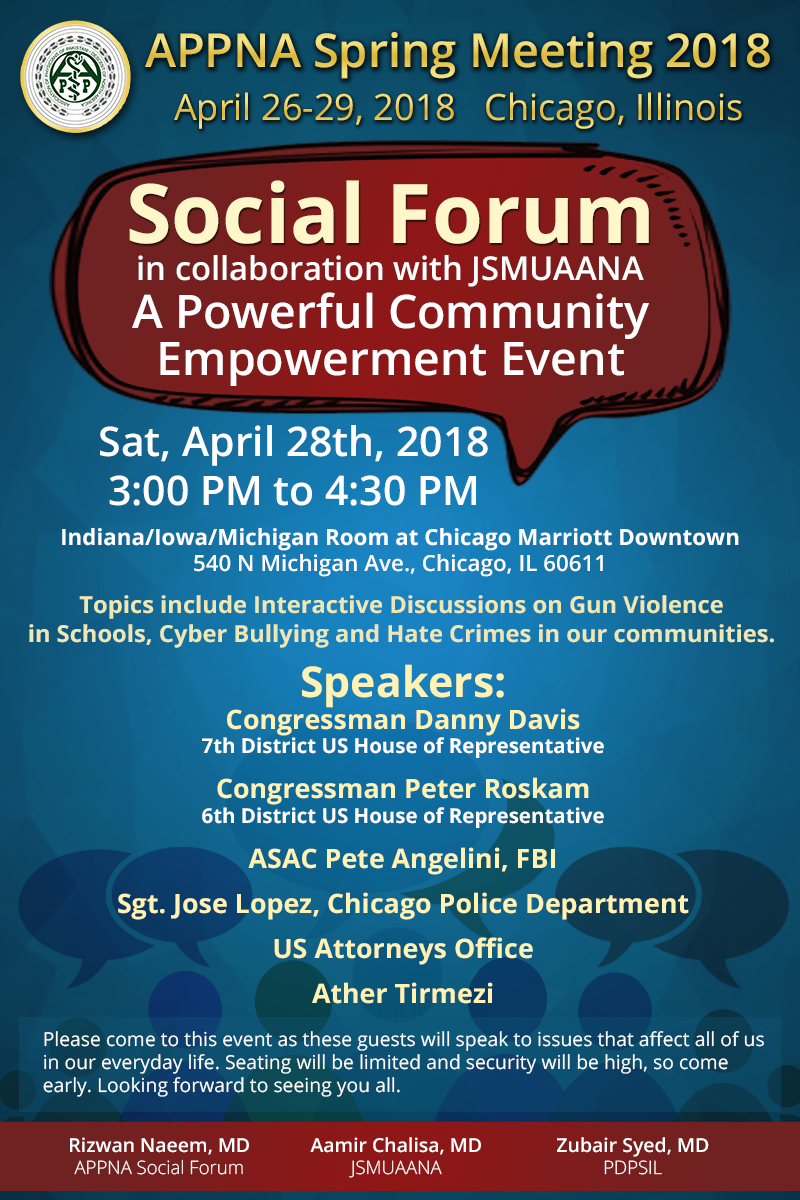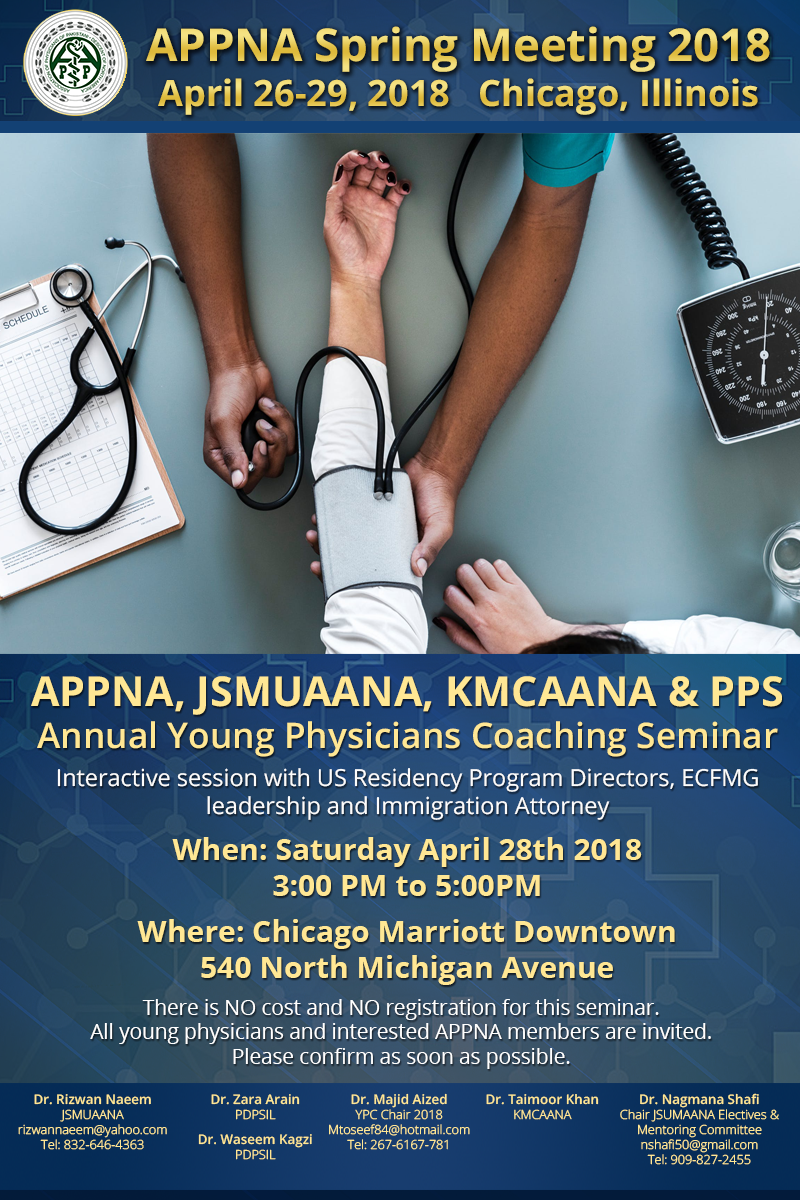 The goal of YPN is to give singles both affiliated with APPNA and not affiliated with APPNA, between the ages of 22-47 years, an opportunity to network, socialize and maybe to "find that special someone". Since 2008, YPN has formed a list serve of over 1400 young professionals to inform them of upcoming events. For the past six years, we have started profiling some of the professionals on the list serve as well as facilitating exchange of profiles and the response has been very positive. Since 2008, a number of YPN weddings and engagements have taken place and many more young professionals are seriously communicating with each other. For more information go to http://www.ypnusa.org.
This spring, the YPN event will be held on Saturday, April 28, 2018 at the
Chicago Marriott Downtown Magnificent Mile
540 N Michigan Ave, Chicago, IL 60611
Main Event – 1:45 pm to 6:00 pm, followed by social hour/dinner from 6:00 pm to 10:00 pm.
FEMALE REGISTRATION CLOSED – Email appna_ypn@yahoo.com with your name, age, profession and place of residence for waitlist. $30 cancellation fee if you try to register.
Space is limited and there will be absolutely no onsite registrations.
Refunds will only be issued if notified by email to appna_ypn@yahoo.com at least 10 days prior to the event and will include a $30 cancellation fee.