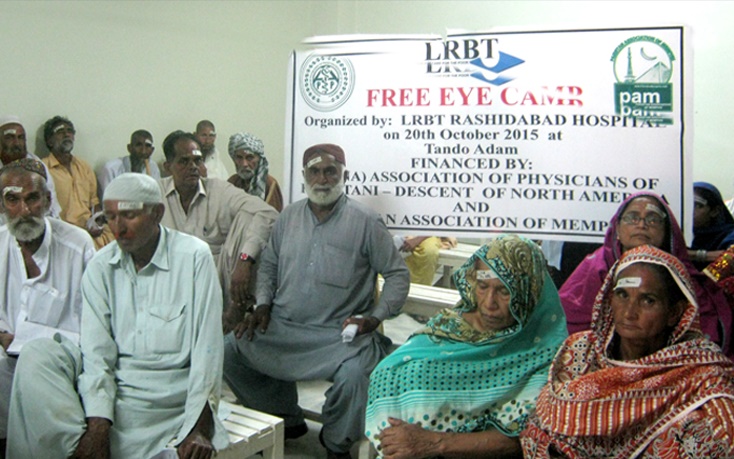 LRBT Eye Camps (Layton Rahmatulla Benevolent Trust)
LRBT Eye Camps (Layton Rahmatulla Benevolent Trust) which have now been sponsored by APPNA for past three years. Each camp costs 1,850 dollars. Approximately 300 patients are seen and 40-50 patients have eye surgeries, free of cost at state of the art LRBT eye centers. Our first four camps, one in each province, are being held this month.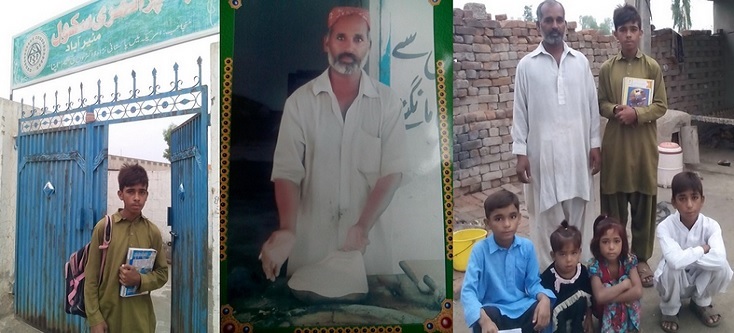 APPNA/Citizens Foundation Schools in Collaboration with Munirabad School
Citizens Foundation/TCF Washington DC Chapter is partnering with APPNA to help build a school in APPNA village of Munirabad in Kot Adhu. We are also partnering with TCF to build a school in Karachi in memory of Drs. Maria, Ali and Tauseef, who died in a plane crash.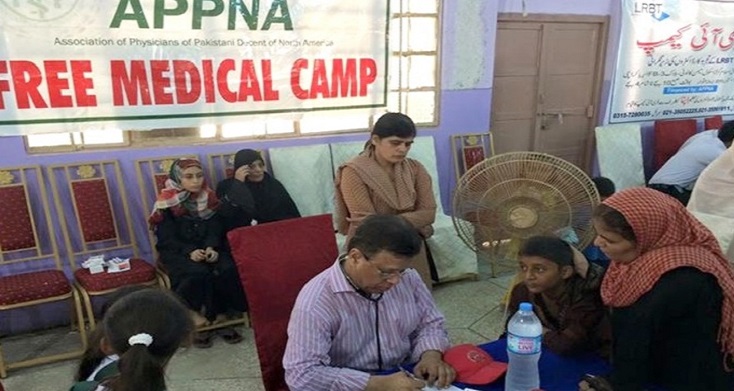 APPNA Free Clinic and Medical Camps
APPNA will continue its tradition of holding free medical camps in Pakistan and also starting new free clinics here is USA. Each camp in Pakistan costs around 1,000 dollars to sponsor and it is coordinated by APPNA sponsor there.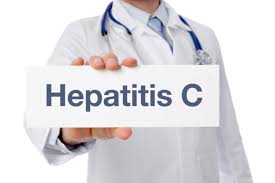 Hepatitis C Initiative
Hepatitis C (Hep C) poses an existential threat to Pakistani social infrastructure.
This highly contagious infection will sap the energy of a large group of the working-age Pakistanis and will financially ruin the suffering families numbering in millions. APPNA is taking strong initiative in this regard and need your help.  Please donate generously to this noble cause and help millions. All donations are tax deductible.
Zakat Fund
APPNA collects zakat and spend only on zakat eligible projects.
Zakat is a levy on the property of the wealthy for distribution to society's poor. The Arabic word "zakat" has connotations of purity, increase and blessing, and paying it purifies increases and blesses the remainder of one's wealth.  Zakat is 2.5% of all zakatable wealth that has been in your possession for a lunar year. If your wealth amounts to less than a threshold figure, termed the nisab, then no zakat is payable. This threshold limit is 87.48g (3oz) of gold, or its equivalent in cash. To find out how much this is, open the Online Zakat Calculator which is regularly updated with the latest gold prices.
General Donation
Your generous donation will be used for many worthwhile projects APPNA undertakes. We also keep an Emergency Fund in case of immediate need during an unfortunate disaster. Your donation may be used to replenish this fund as needed.